AN INDUSTRY LEADING COMMITMENT TO SUSTAINABILITY 
In recent years Pracht have demonstrated an industry-leading commitment to sustainability and energy savings. The beginnings of the Pracht sustainable product line started with NAWAROH technology in 2006. NAWAROH® is a material co-developed by PRACHT for waterproof luminaire housings consisting of 98 % renewable raw materials. Not petroleum-based, energy-efficient, and environmentally compatible.
Since then, Pracht have continued to push boundaries and are proud to now introduce their newest product innovation, taking consideration of the well-being of the planet to the next level.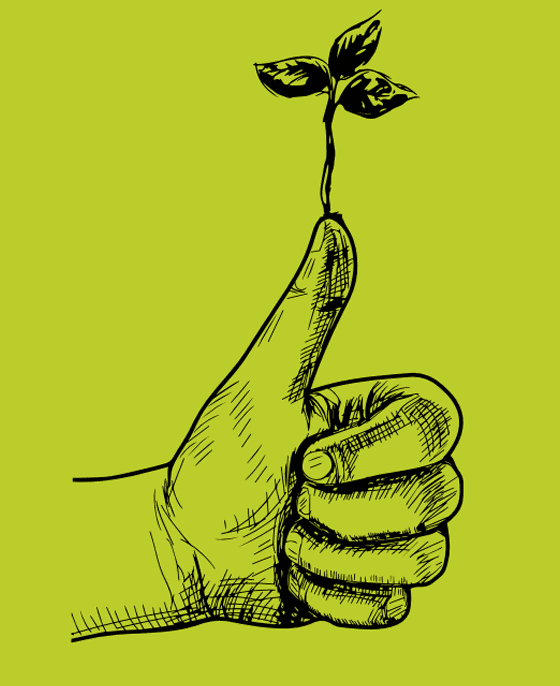 INTRODUCING REMADE
At the PRACHT Production Site in Buchenau, Germany, REMADE Luminaire housing is made entirely out of recycled materials. Pracht sources the raw material direct from recycling centres and produces the extrusions and components for REMADE production themselves.
Using post-industrial and post-consumer materials means there is no additional carbon footprint in the luminaire production process.

Extensive testing has shown that this switch to recycled materials comes at no expense to the resistance of the luminaire housings.

The REMADE version offers the same resistance to temperature, acids, oils, alkalis, pressure and cleaning agents as the previous engineering plastics.

The REMADE version comes at NO ADDITIONAL COST.

Pracht are in cooperation with Plant-for-the-Planet a program helping to plant one tree for every luminaire sold
"Sustainability isn't just a buzzword for us, it rather is a central piece of our enterprise culture." – Pracht