During a recent trip to Melbourne for the ADLT Australia/New Zealand Sales Conference, the ADLT NZ team had the chance to visit the Vicpole factory, for a guided tour with our Vicpole correspondent Darko.
Vicpole supplies our range of 6.0m, 8.0m, 10.0m, 12.0m poles with a selection of outreach arms. They also have the capacity to do custom decorative poles. 
The Vicpole factory boasts an impressive set-up of facilities, designed to produce poles of the very highest quality and finish. The care and thought that is put into the process is evident as Darko walked us through the factory.
He talked us through their entire process starting with fabrication/welding through to drying, painting, hand finishing, wrapping and storage. Every part of the process has been thought out with attention to detail and a clear focus on delivering the best quality product possible.
ADLT only use pole suppliers with an impeccable attention to detail and commitment to quality. You won't find paint drip marks, messy welding, rough edges or fading paint on any of our supplied poles.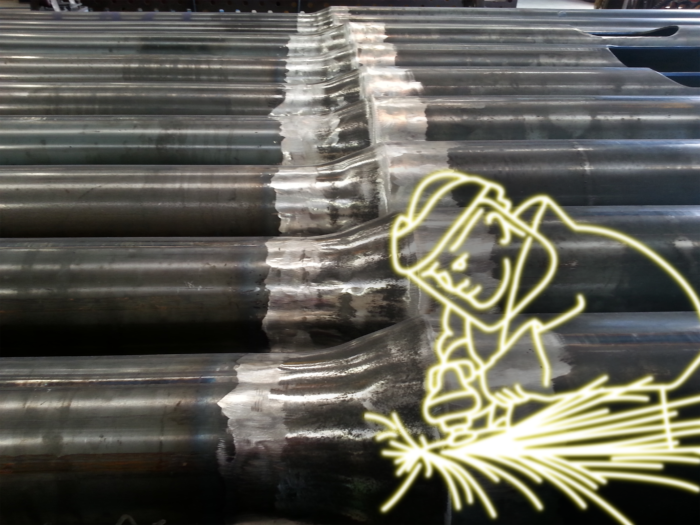 Quality costs no more
At Advanced Lighting Technologies, quality control is paramount. Unfortunately, not all street poles are created equal. Inferior fabrication and paint processes result in reduced longevity and a sub-standard end result. ADLT source only top quality poles at competitive prices for all applications.