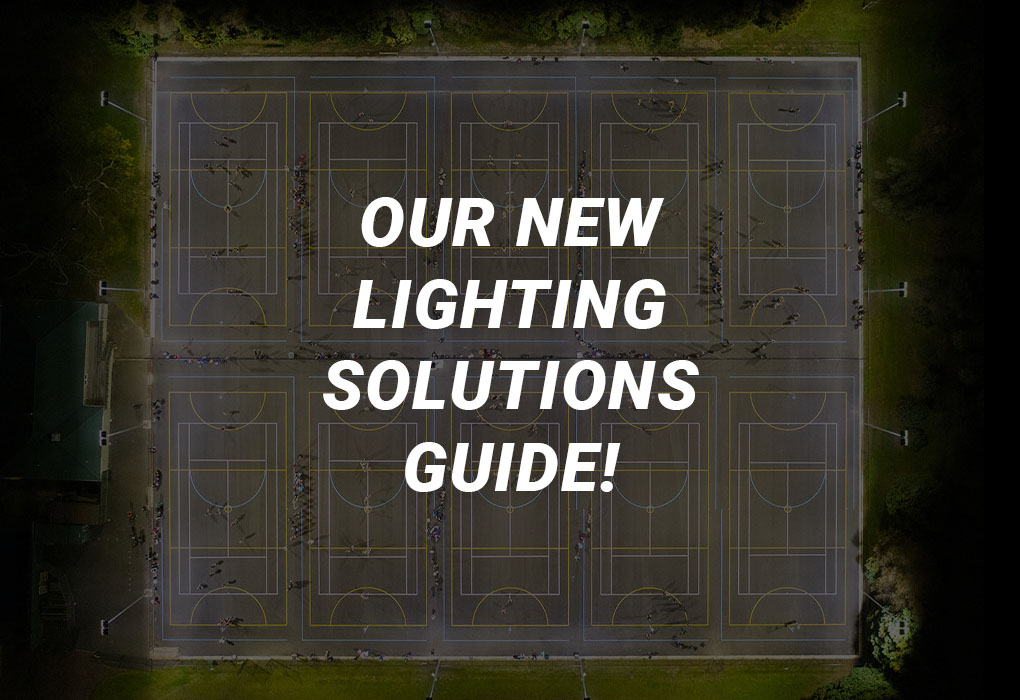 We're pleased to announce the release of our updated Lighting Solutions Guide!
Advanced Lighting Technologies has a new specialist guide on all things LED lighting, ranging from products, applications and design. ADLT has been a leader in the lighting market for over 25 years. With an established presence in New Zealand, Australia and Southeast Asia, we specialise in architectural, commercial and industrial lighting solutions designed for dozens of applications and industries.
Our relationship with leading lighting manufacturers around the world allows us to supply a wide variety of high-quality, innovative lighting solutions specific to your project requirements. This, coupled with a range of professional services provided by qualified industry experts, means we offer a holistic lighting solution designed to exceed our clients' expectations every time.
A quality lighting solution has to offer more than reliability, performance and value. It must become part of its surroundings, minimise any impact on the environment and reduce energy consumption. Our team of dedicated staff includes qualified electrical engineers, lighting designers and members of industry organisations. Our lighting designs and application solutions are produced to meet your project briefs and expectations while ensuring full compliance with New Zealand standards. We follow internal work processes designed to streamline our operations and deliver projects in a timely and cost-effective manner.
In-house Services
– Lighting Solutions and Applications
– Lighting Design Service
– Lighting Standards Knowledge and Application
– Lighting Products Technical Support
– Lighting Control System Design and Commissioning
– Project Management
– Sales and Customer Service Support
– Financial and Payback Analysis
– Energy Savings Calculations
– Project Financing Solutions